"If you don't need it I don't either." I'd have never guessed how much that machismo response would shape the next eight years. This was as we purchased tickets for a dinner cruise on a catamaran sailing the Pacific to the northwest side of Kauai, the "Napoli Coast". My wife and I were on our honeymoon, so I still had that man-pride and invincibility of youth clouding my judgement. In Jeopardy fashion, the question was: "Should I get Dramamine?"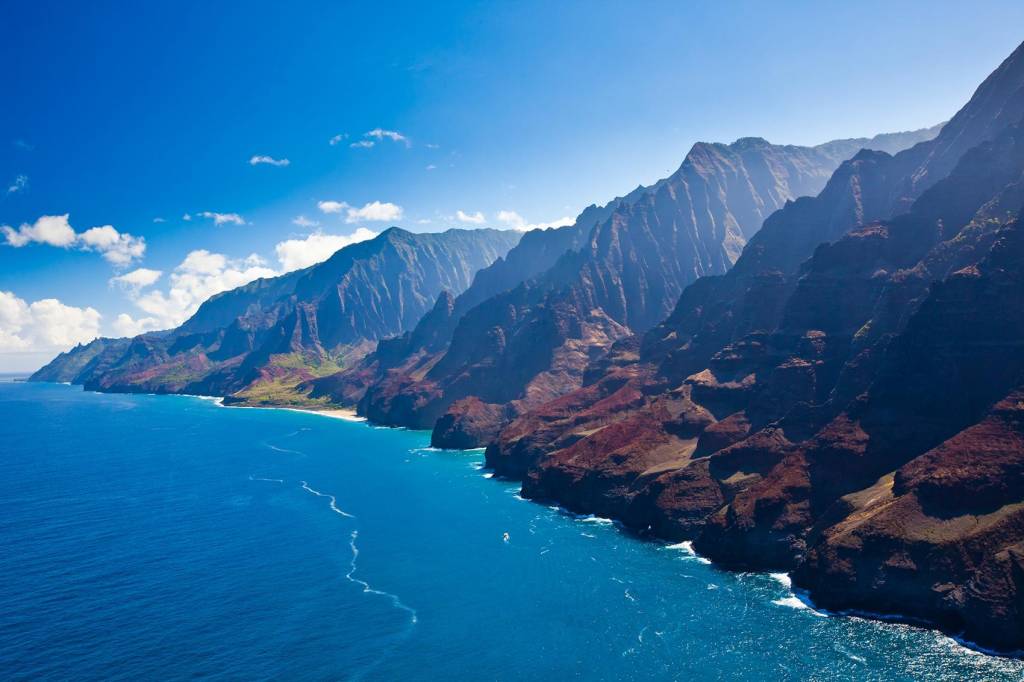 Luckily, I didn't lose the steak and shrimp overboard, but I didn't taste what little I consumed either. It was the first time I identified I was positively unmistakably suffering from the endless swaying and rolling and crashing of the Pacific waves. One of the tour guides, who somehow held onto all the color in his face, informed me the tsunami I was suffering from would rate a 2/10 for a typical day on the Pacific.
Not only did it confirm a life on the sea was not for me, but that funny feeling I'd suffered in long car rides was actually something. And, I'm sensitive enough, I get that same feeling when someone else drives a vehicle…or…someone else navigates a 3D model.
Putting it all together…that's why we developed FlipBook and consequently SiteWalker. I don't like the feeling I get watching a 3-D model navigating or animating. FB is a 2-D drawing linked to a schedule to produce a slideshow. SWA does the same with maps and allows you to update the schedule as well. They are simple tools to help teams visualize the schedule, better understand it, and become more engaged…while keeping the scheduler's lunch down.
Even though I'm biased, I've always advocated for ANY tool that helps the team plan the work. Over my WFH/confinement/sentence, I've been researching BIM, VDC, and the whole digital twin concept. It's confirmed, I don't do well when watching a model that's animated. I have to look away at times.
But the most important thing I've learned is: there's some really amazing technology out there. The software that's out there is really powerful and complex. Conquering the complexity can produce amazing results! Movies, slideshows, status reports in 3-D, live updates to and from a database. I'm really enjoying discovering all the capabilities of the technology, but still, it's incredibly complex.
"The definition of genius is taking the complex and making it simple."

― Albert Einstein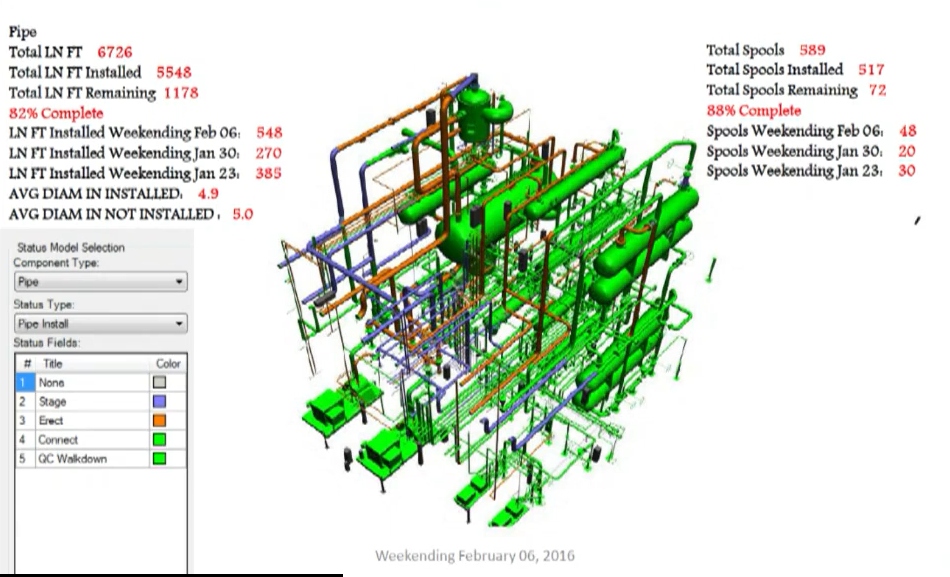 Ultimately, that's our job in Project Controls, taking the complex and making it simple. We have incredibly rich data sets, we just have to learn how to leverage them more. We all knew how to do web conferences before quarantine (B.Q.?), we just didn't know how to use them that well. As we've gotten used to these new technologies and work flows, we've come to expect more. Up until last month, I've hosted numerous gotomeetings, but only presented my screen in SD and never with my web cam. Now, we want everyone to turn on their camera and the screen to be in full HD. We're finding when we are dependent upon digital data, we need the details to get a better feel: a more life-like representation.
When I see what technologies are available for a construction team, I want it! Just like the excitement I have when I team sees what I see with a FlipBook, I have that same excitement from these new tools. Just as our Zoom and Team calls make the Skype calls of years ago look primitive, the capabilities of these tools make FlipBook look like a flip phone.
As we continue to evolve towards the "new normal", we're using digital versions of ourselves on all these web calls. We're increasing our dependence on digital data. In all our workflows, we've got to continue to adapt and implement, even if it makes us uncomfortable. Unfortunately for me, that means more Dramamine.