MG Dyess gave HITO their first opportunity to help on a mainline pipeline project, the NEXUS gas transmission line in Ohio.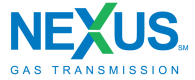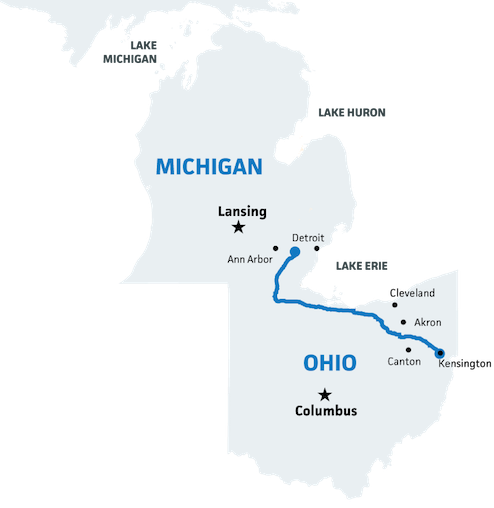 HITO provided baseline schedule services, translating their plan in to an approved Primavera P6 baseline. HITO also provided a TILOS march chart that was fully integrated with the master schedule.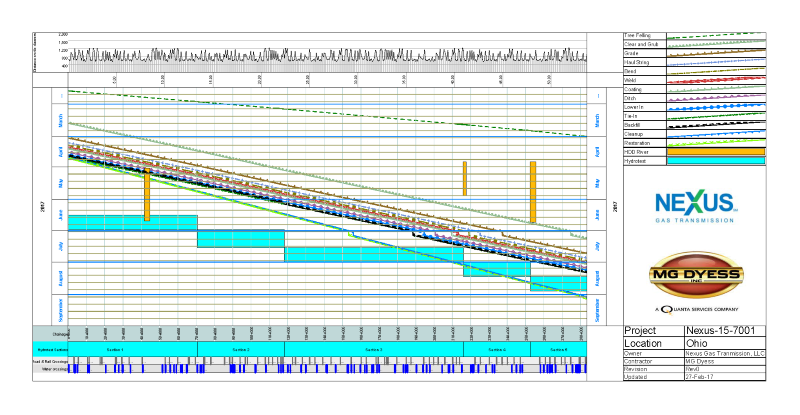 The project was unfortunately postponed due to lack of FERC quorum in early 2017.