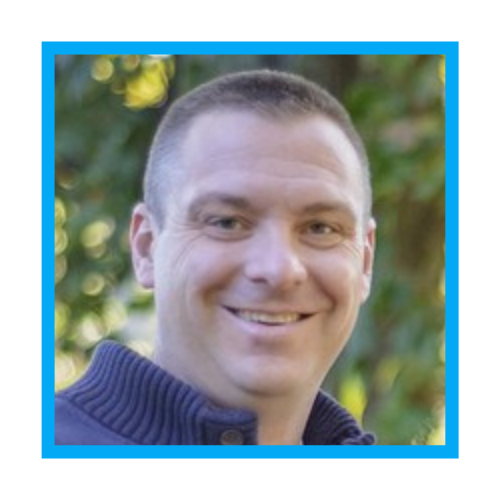 Jim Lee
President / Sr. Scheduler
Jim is a professional who understands the construction business from multiple perspectives. He can help a project team plan and communicate the schedule in a clear and simple manner. Every day, he brings a blue-collar work ethic coupled with a professional perspective to help contractors succeed.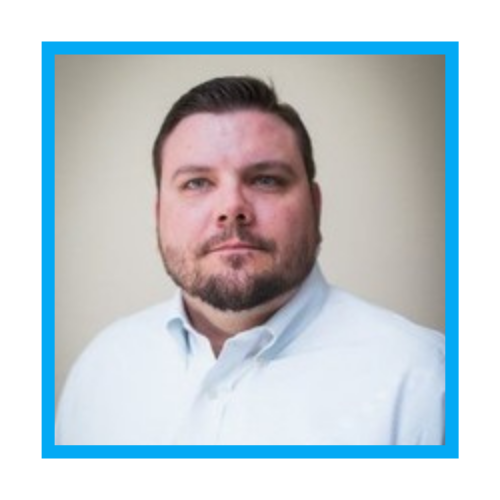 Kyle Smits
Senior Project Controller
Being a graduate of the University of Oklahoma with a BS in Construction Science and minors in Business & Architecture, Kyle has obtained a wide variety of experience as it relates to multiple Industries. From Residential outfits to large-scale Commercial outfits, to Light/Medium Rail, Transmission, Industrial, and Oil & Gas outfits. Kyle's experience includes Field Engineering, to Estimating, to Project Controls, and Project Management. For the past 7 years, he has specialized in all facets of EPC Project Controls from FEED through Close-out as it relates to the Oil & Gas Industry.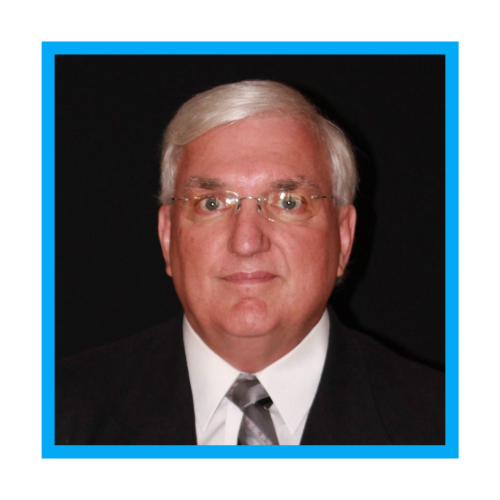 David Rush
Senior Scheduler
David has managed construction projects through being a senior project manager, senior scheduler, project controls manager, project manager estimator, and carpenter. He has been responsible for project planning and scheduling and monitoring time and budgets, and quality review. He has provided guidance and consulting for project managers. With over 20 years of experience in the field, he is familiar with a variety of the field's concepts, practices, and procedures.
We Work for You
HITO can help!